Eckstine & Associates, Inc.
EXPERTISE IN THE HEAVY EQUIPMENT LIFTING INDUSTRIES
Our expertise regarding all types of lifting equipment is unparalleled
Eckstine & Associates, Inc. (E & A) provides crane experts, aerial lift experts, forklift experts, excavator experts and other lifting equipment experts to those who need forensic experts, litigation support, safety consulting, safety training, and engineering consulting services.
Our expertise regarding all types of lifting equipment and their safe use in construction and general industry is unparalleled. Typical clients include equipment owner/users, manufacturers, insurance companies, governmental agencies, and the legal community.
All E & A experts have a combination of extensive experience in their field of expertise as well as membership and participation on committees that set the standards for the construction industry, product safety, operator training and the safe use of equipment.
In addition to our field expertise on product safe use and construction safety, our principle consultants have over 40 years of experience in the product safety and engineering departments of some of the largest manufacturers of lifting equipment in the world. Our personnel are frequently noted authorities in the safety and technical aspects of construction and industrial equipment.
Crane Expertise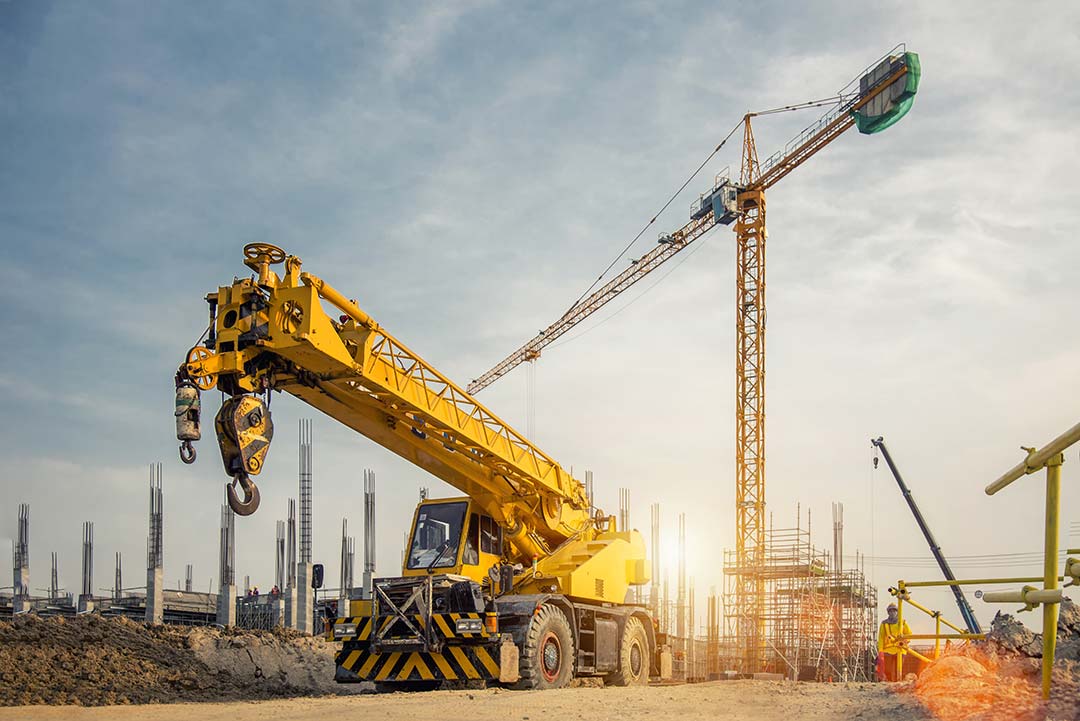 Forklift Expertise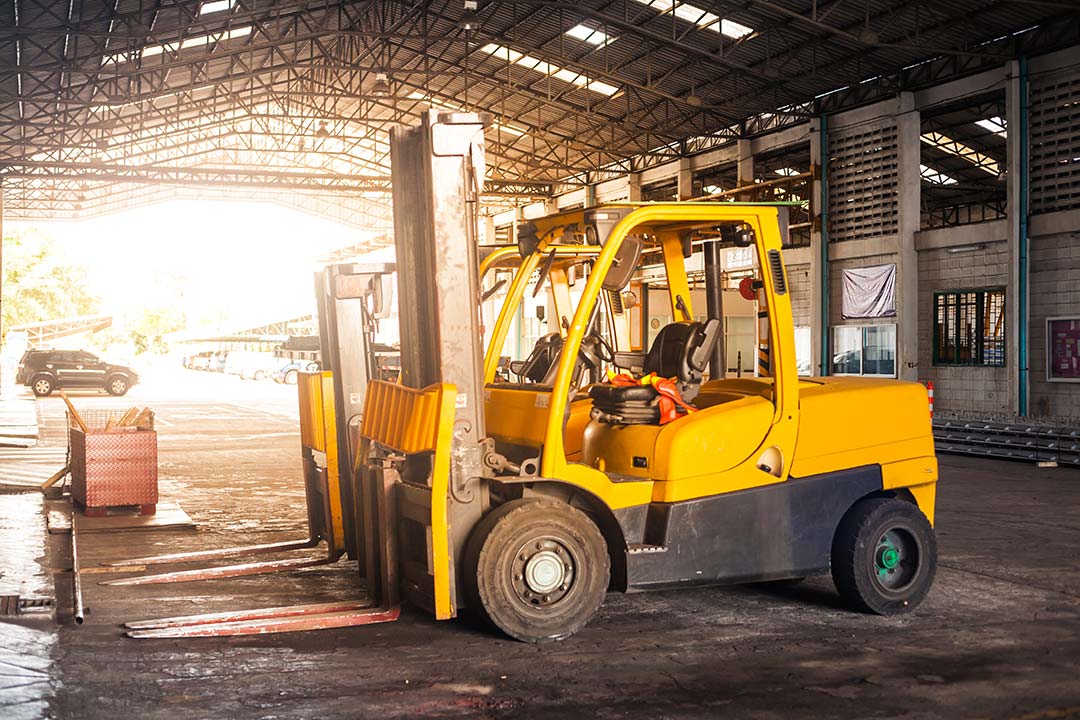 OTHER HEAVY EQUIPMENT EXPERTISE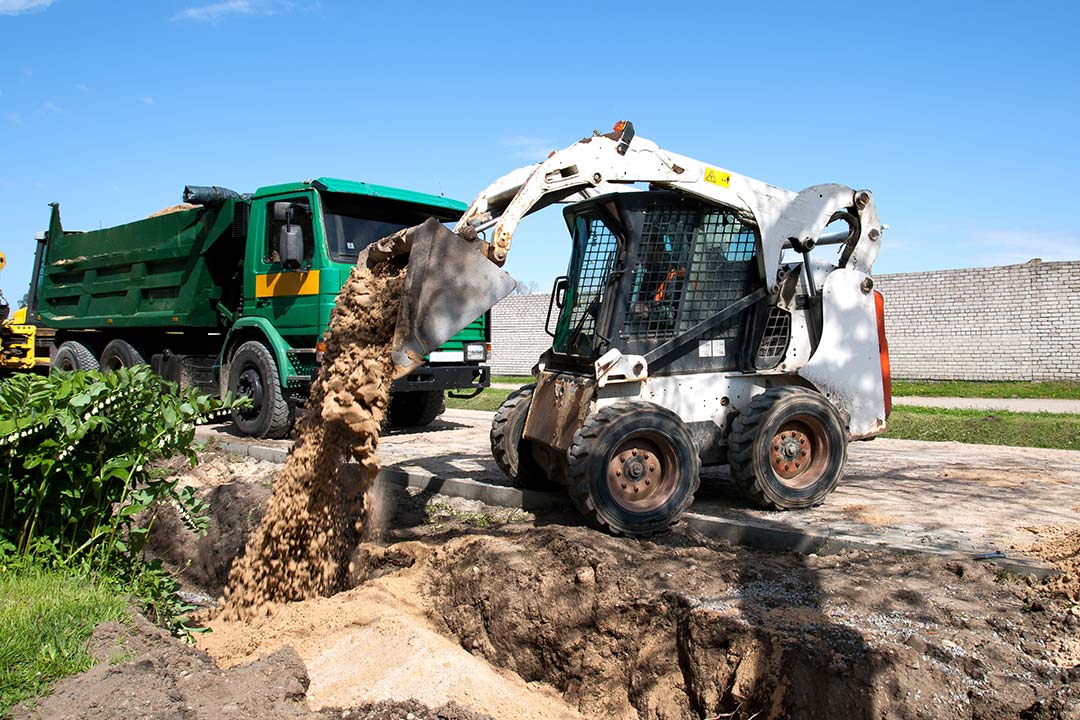 Aerial Work Platform Expertise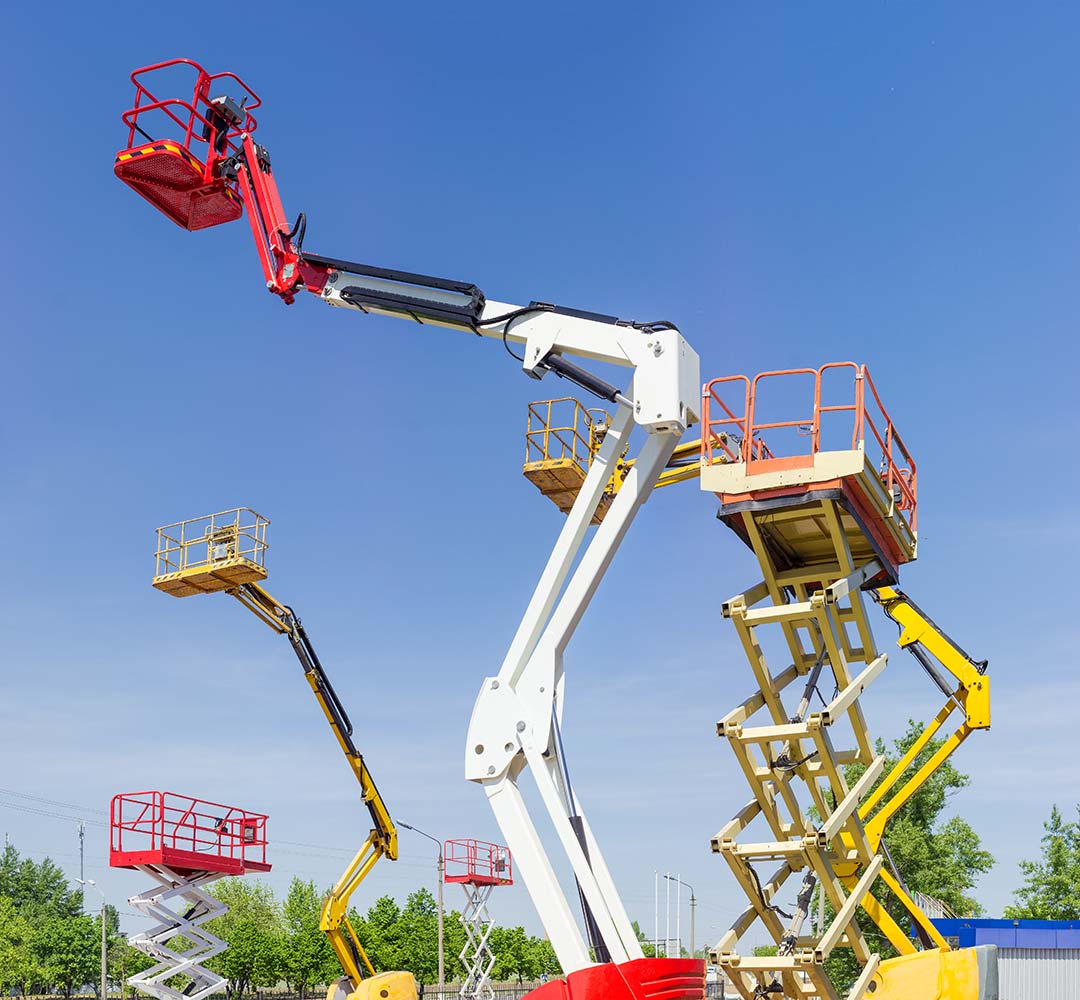 Excavator Experience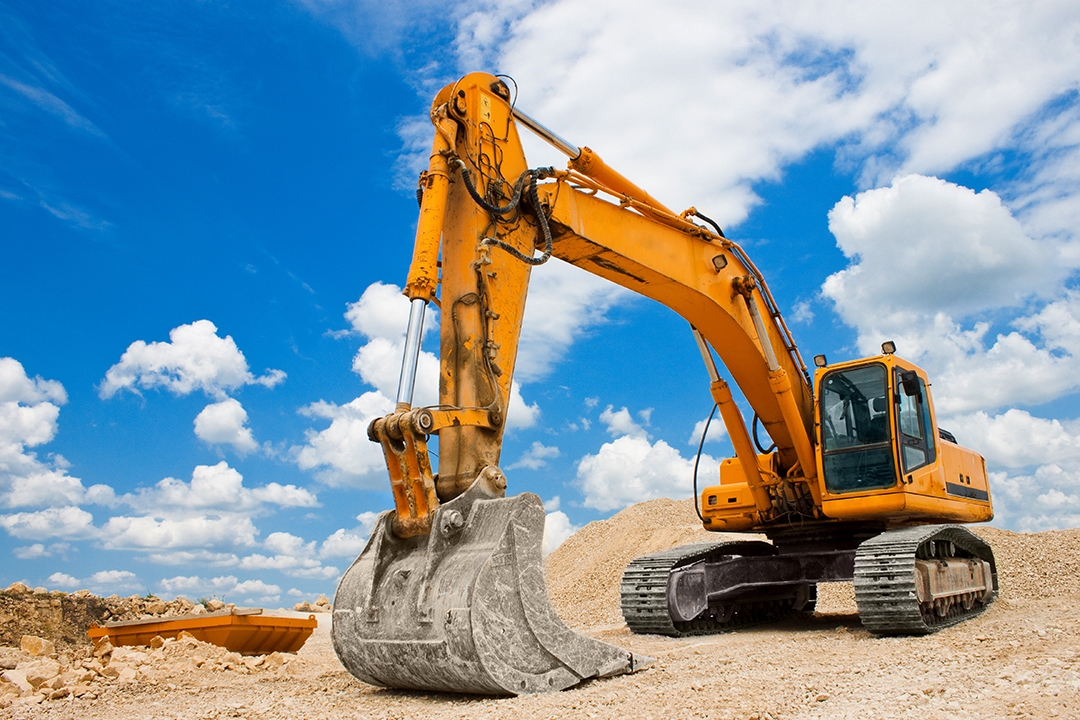 CONSTRUCTION AND INDUSTRIAL SAFETY EXPERTISE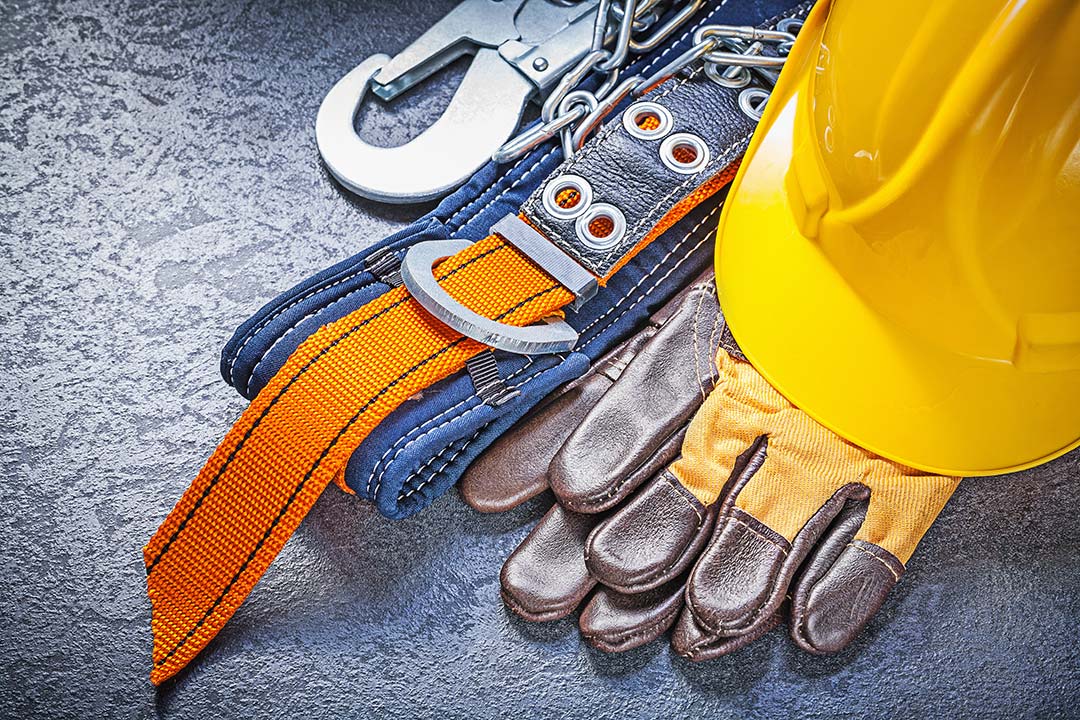 Contact Information
Contact Eckstine & Associates, Inc. to inquire about our services.
Eckstine & Associates, Inc.
10817 Partridge Drive
Waynesboro, PA 17268